---
A new species of bacteria can transmit human Lyme disease, but CDC officials said it should not affect how the disease is diagnosed and treated.
ART affects the way HIV establishes infection in the female reproductive tract, which ...
Scott County, Ind., which gained unwelcomed renown last year because of an IV drug-related...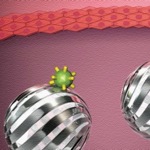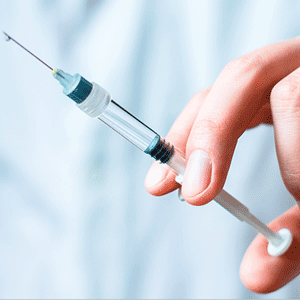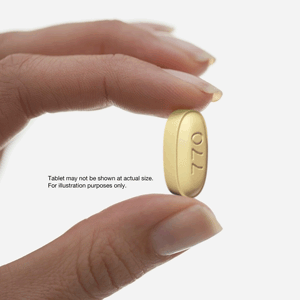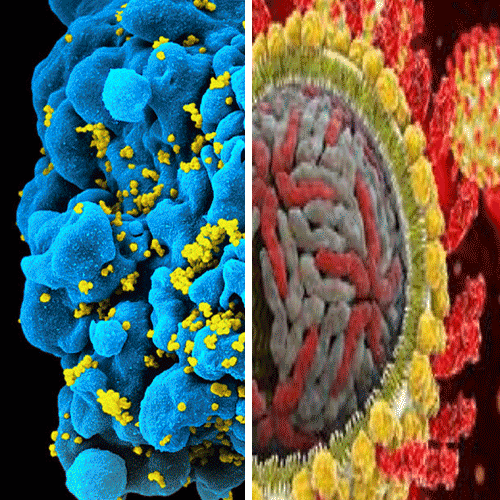 Most states not prepared to handle infectious disease outbreaks....

Men who have sex with men have been indefinitely deferred from blood donation for at least 30 years....

Direct-to-consumer advertising is driving demand for expensive treatments despite the clinical effectiveness ...

Multistate outbreaks account for about 3% of reported outbreaks, but lead to half of all deaths from ...

These payment rules cover end-stage renal disease, hospital outpatient, home health and physician payments....

Bloodstream, urinary and respiratory infections are the most common culprits for infection-related falls....

The institutions will try to identify new ways to prevent the spread of health care related infections....

A continuing challenge in management of aspergillosis is early and reliable diagnosis....

Antimicrobial resistance is a global threat to human health....

In the television show The Sopranos, a later-season plot involved the owners of a trash collection company ...

Although chikungunya virus has long been endemic in Africa and Asia, until recently only sporadic travel-related ...

The hepatitis C virus (HCV) continues to be a significant global burden, with more than 170 million ...

The HHS retained its recommendations to treat all HIV patients, while making several key changes to ...

HIV-HBV coinfected patients have higher risks for cirrhosis, hepatocellular carcinoma, and death from ...

The app sends alerts when FDA changes shortage information....

Experts fear that 21st Century Cures will jeopardize the integrity of ACIP's recommendations....

21st Century Cures could have a profound effect on the health and lives of all Americans....

The 340B Drug Pricing Program is undergoing a transformation....

Nearly 1:3 Americans are covered under Medicare and Medicaid....

Should medical marijuana go through the same FDA review process as other drugs?...

AMA, CMS will be providing webinars, on-site training, articles and national calls to ease the nationwide ...

The 6-3 decision in King v Burwell removes a primary legal challenge to the ACA....

Report details the price of lobbying and political advocacy....

Although two-thirds of C. difficile infections are associated with an inpatient stay, only ...

Health care–associated infections have decreased, including a 10% decrease in C. difficile ...

The American Museum of Natural History, in conjunction with The Carter Center, recently opened a new ...

The FDA drafted new recommendations regarding the fill size for vials of injectable drugs and biologic ...

If you have not yet endured an electronic patient data theft, you most likely will experience one before ...

Bruce S. Ribner, MD, MPH, arguably knows as much, if not more, about treating Ebola virus disease (EVD)—at ...

Researchers at the University of California-San Francisco (UCSF) have found that hospital staff who ...

Nearly 70% of strains of Salmonella ...

A study using California public health data concluded that for every 15 healthcare providers who receive ...

A film on hand hygiene--a topic of concern at many healthcare facilities--garnered top prize during ...

About one in every 20 hospitalized patients develops an infection as a result of their care, but limiting ...

By the end of 2013, a sigh of relief could be heard after newly passed legislation gave state and federal ...

As part of the FDA's ongoing efforts to evaluate the safety of drugs and biological products, ...

More than 50,000 adults in the United States die annually as a result of vaccine-preventable diseases ...

The herpes simplex virus might start getting some good press for a change. Researchers are using the ...

A number of studies presented at the ACG 2013 meeting demonstrated the possible spectrum of indications ...